A wonderful catch up for Police Legatees in Warragul!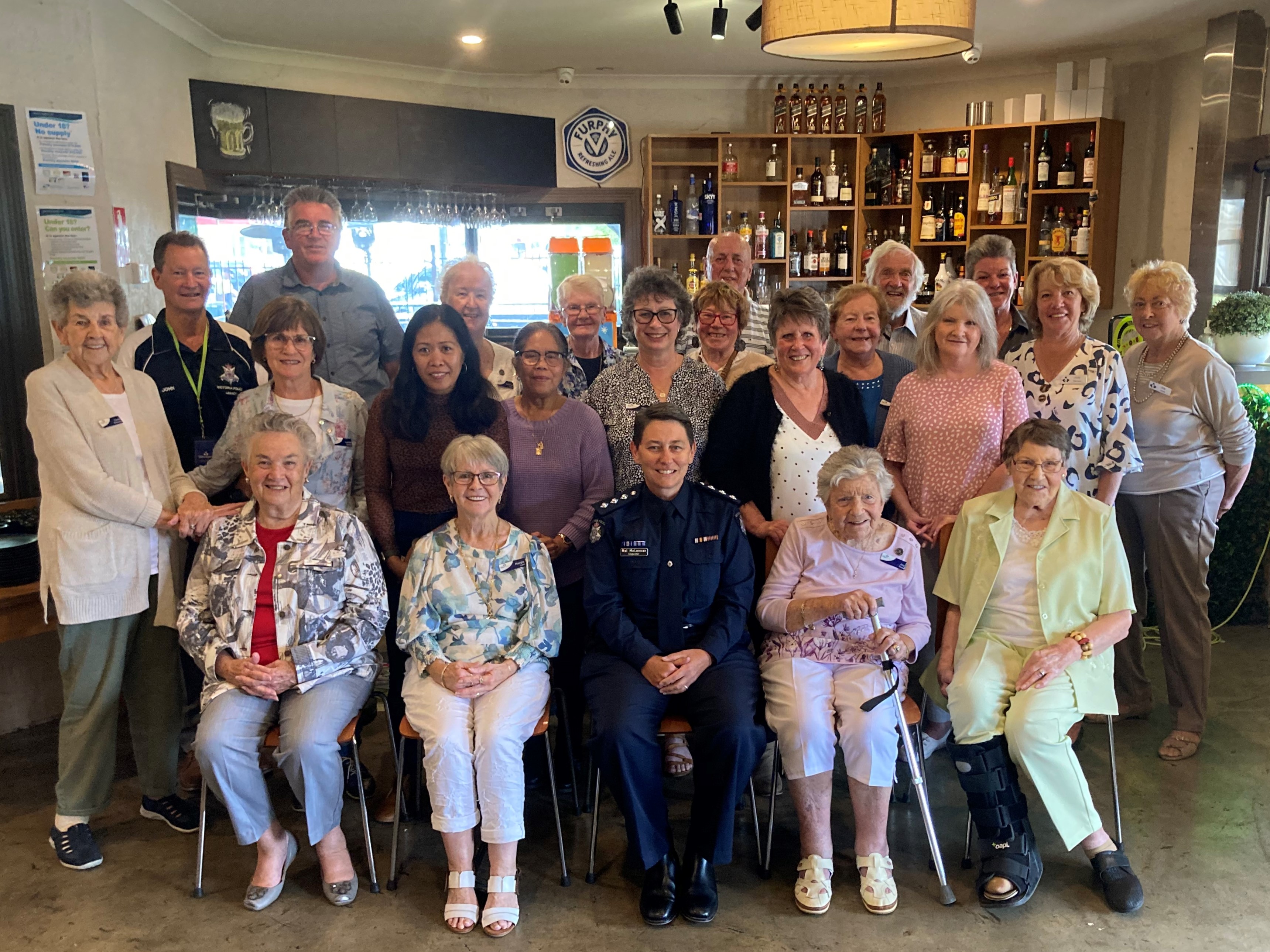 Published: Wednesday 8 March 2023
What a wonderful day for Police Legatees catching up at the Warragul regional lunch on Monday. A huge 'THANKS' to VPL Ambassador Inspector Mel McLennan and OIC Warragul Senior Sergeant Peter Watson for joining Police Legatees from around the region, and thank you to the Courthouse Restaurant Warragul for hosting us. A lovely day of engagement and connection was enjoyed by all.