Bid on one of three Take Shape Adventures vouchers in the VPL 'World of Difference' Cambodia Experience Fundraising Auction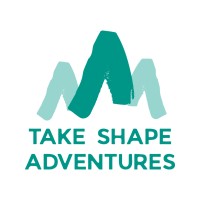 Published: Thursday 2 November 2023
Bid on one of three Take Shape Adventures vouchers in the VPL 'World of Difference' Cambodia Experience Fundraising Auction.
Enjoy a day, weekend, or multi-day hike, with many locations around Australia and the rest of the world to choose from. Take Shape Adventure groups experience life-changing moments, shared memories, and great achievements together!
Click the link below to view and bid, and be sure to have a browse of our other auction items whilst you're there: https://airauctioneer.com/vpla...