Bid on this GIANT Talon Adult Mountain Bike by Giant Lygon St. in the VPL Online Auction!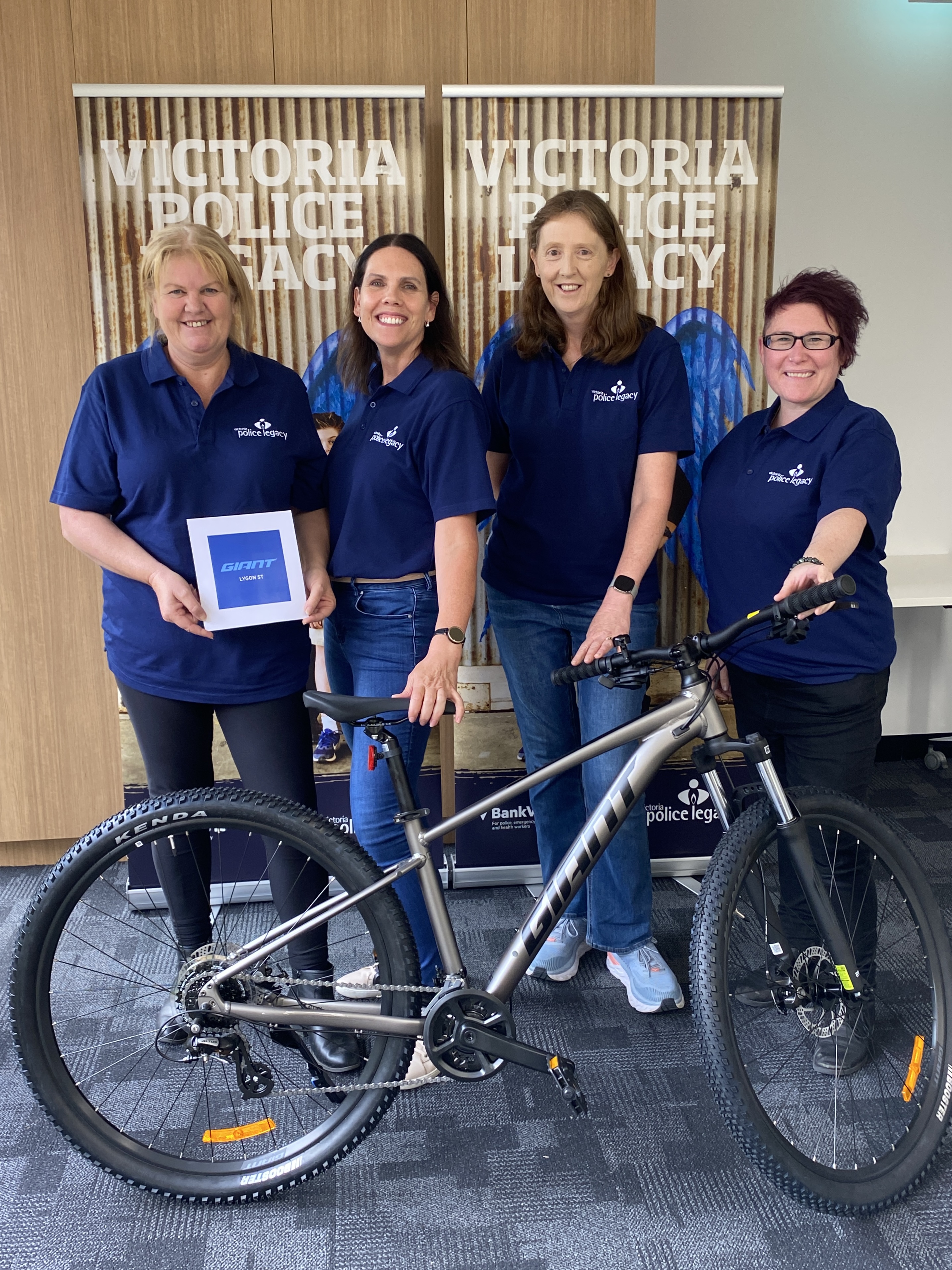 Published: Wednesday 25 October 2023
Bid on this Giant Talon Adult Mountain Bike, valued at $749, kindly donated by Giant Lygon St. in the VPL 'World of Difference' Cambodia Experience Fundraising Auction.
Push the pace on climbs and let loose on the descents. This aluminum hardtail gives you a feel for the trail with balanced, confident handling and a plush suspension fork.
Click the link below to view and make a bid on the bike, and be sure to have a browse of our other auction items: