Congratulations and a huge 'THANK YOU' to team 'VicPol Footpatrol!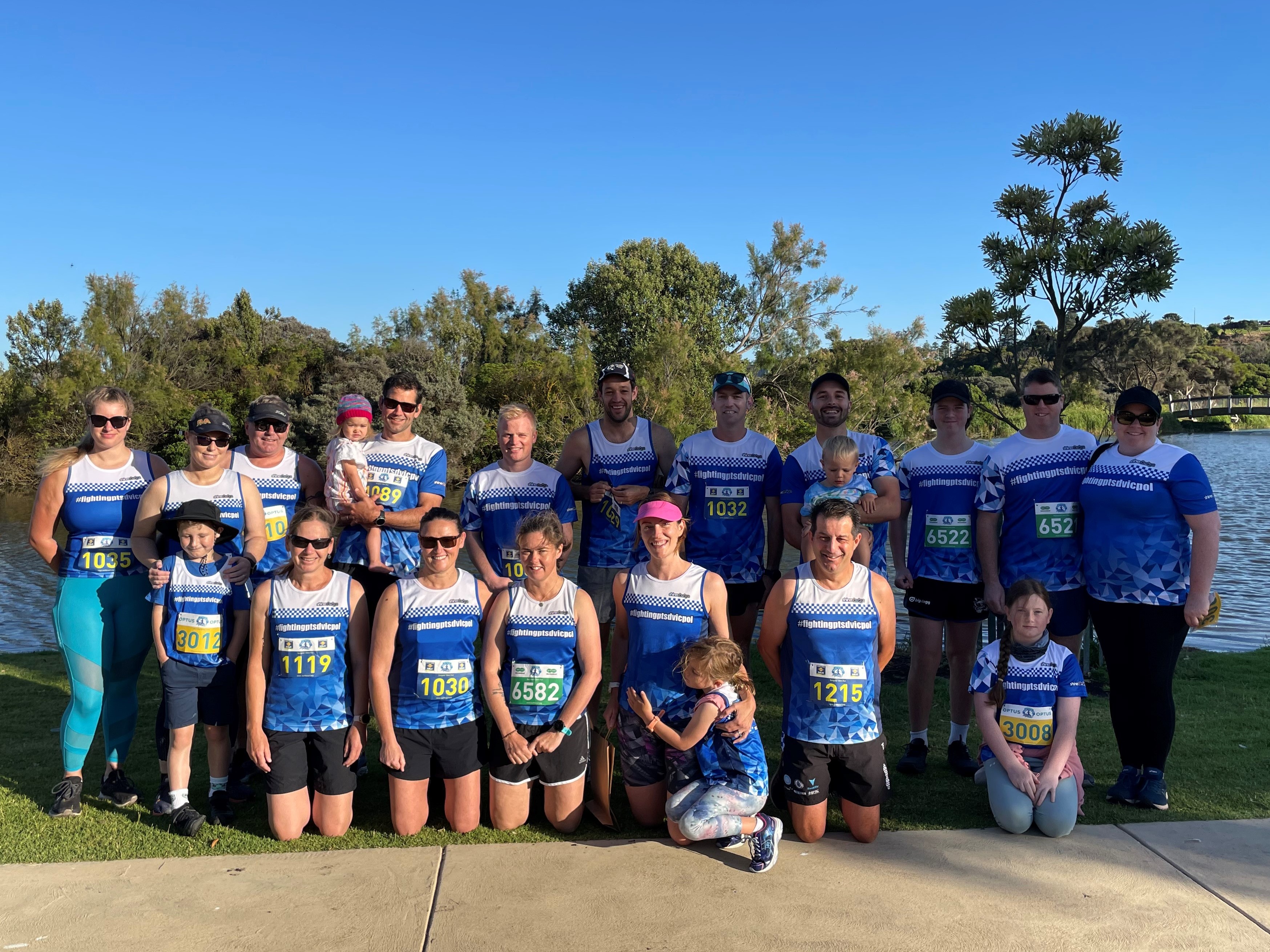 Published: Wednesday 8 February 2023
Well done on winning the 2023 Surf 'T' Surf Sports Club Challenge held recently in Warrnambool. Thanks to Sergeant Glenn Holland's #fightingptsdvicpol campaign, with proceeds from this event being donated to Victoria Police Legacy.
Keep up the great work, team!