Police Legatees enjoy first regional lunch of 2023!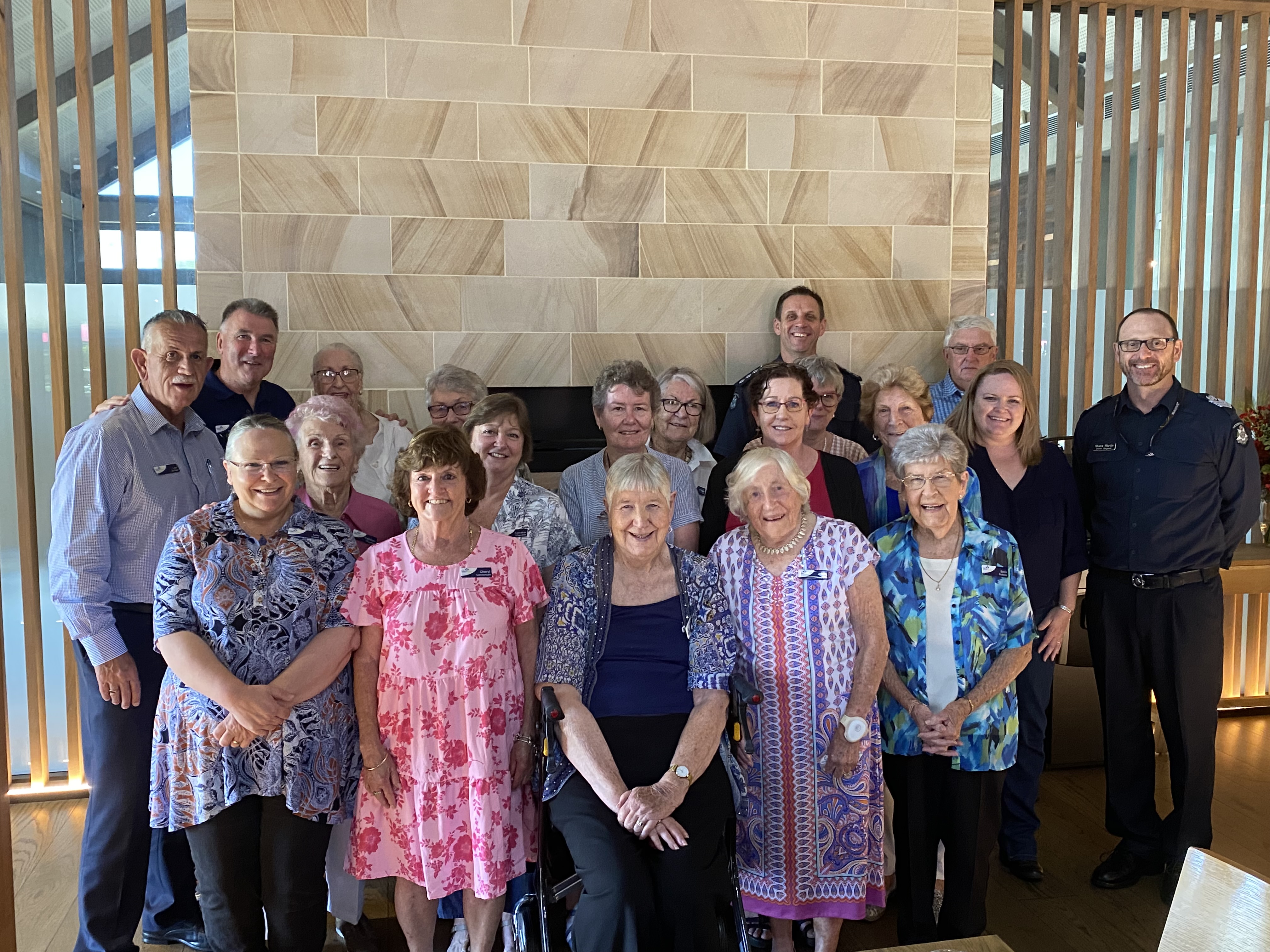 Published: Monday 20 February 2023
VPL were pleased to join a great group of Police Legatees and local police members at the Huon Hill Hotel in Wodonga last Friday at the first regional luncheon for 2023. Regional lunches bring together Police Legatees who are a very special part of the policing family, for connection and enjoying each other's company.
Thank you to guest speaker Inspector Paul Henry, Senior Sergeant Shane Martin and Executive Assistant Andrea Butler from Victoria Police - Wodonga Uniform for joining in and meeting the Police Legatees. We are looking forward to many more connection events throughout the year.