Police Legatees enjoy Leisurely Getaway for 2023 in Creswick!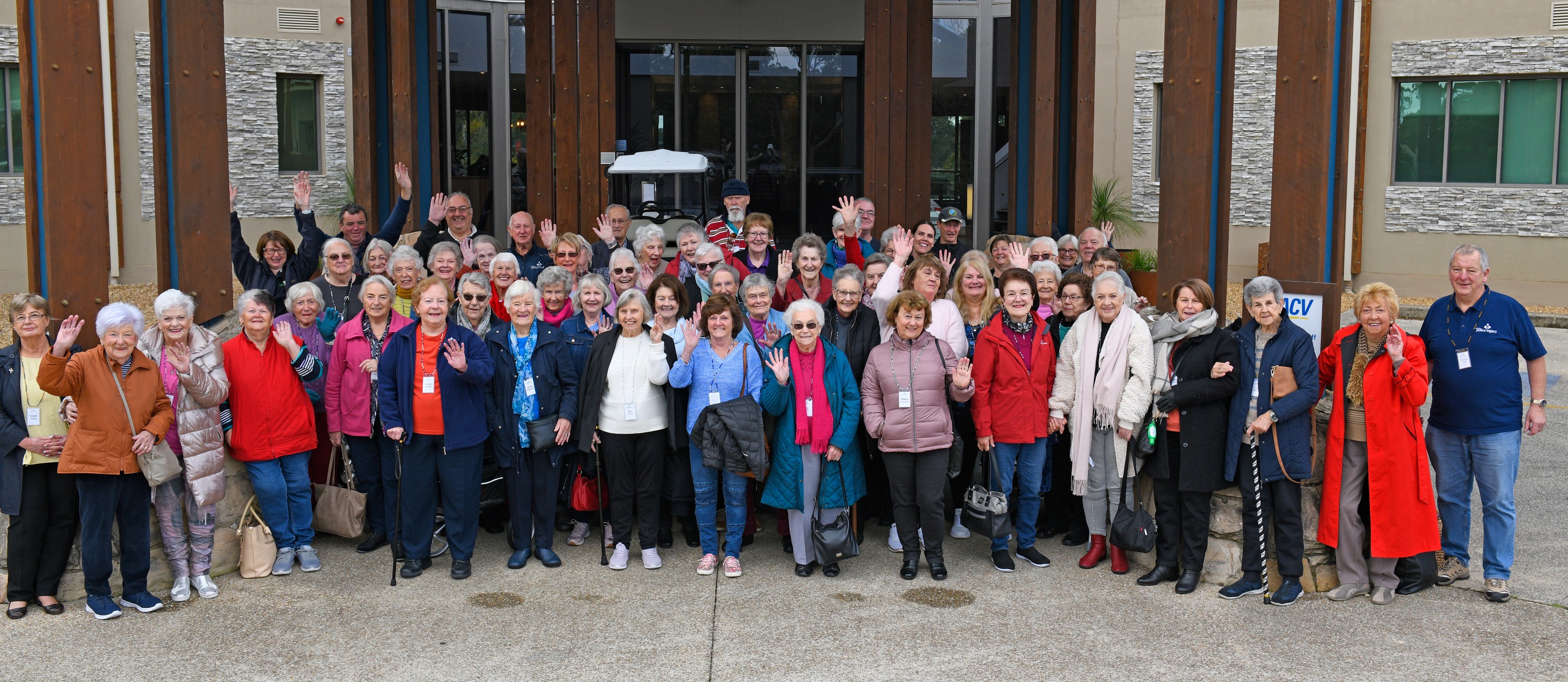 Published: Thursday 18 May 2023
Our Leisurely Getaway for 2023 is currently in full swing for this great group of Police Legatees. Held over 3 nights at the stunning RACV Goldfields Resort at Creswick, Police Legatees are enjoying this wonderful opportunity to connect with old friends and new, with activities a plenty, relaxing afternoons, and the chance to catch up with the police family.