Police Legatees hike the beautiful Mornington Peninsula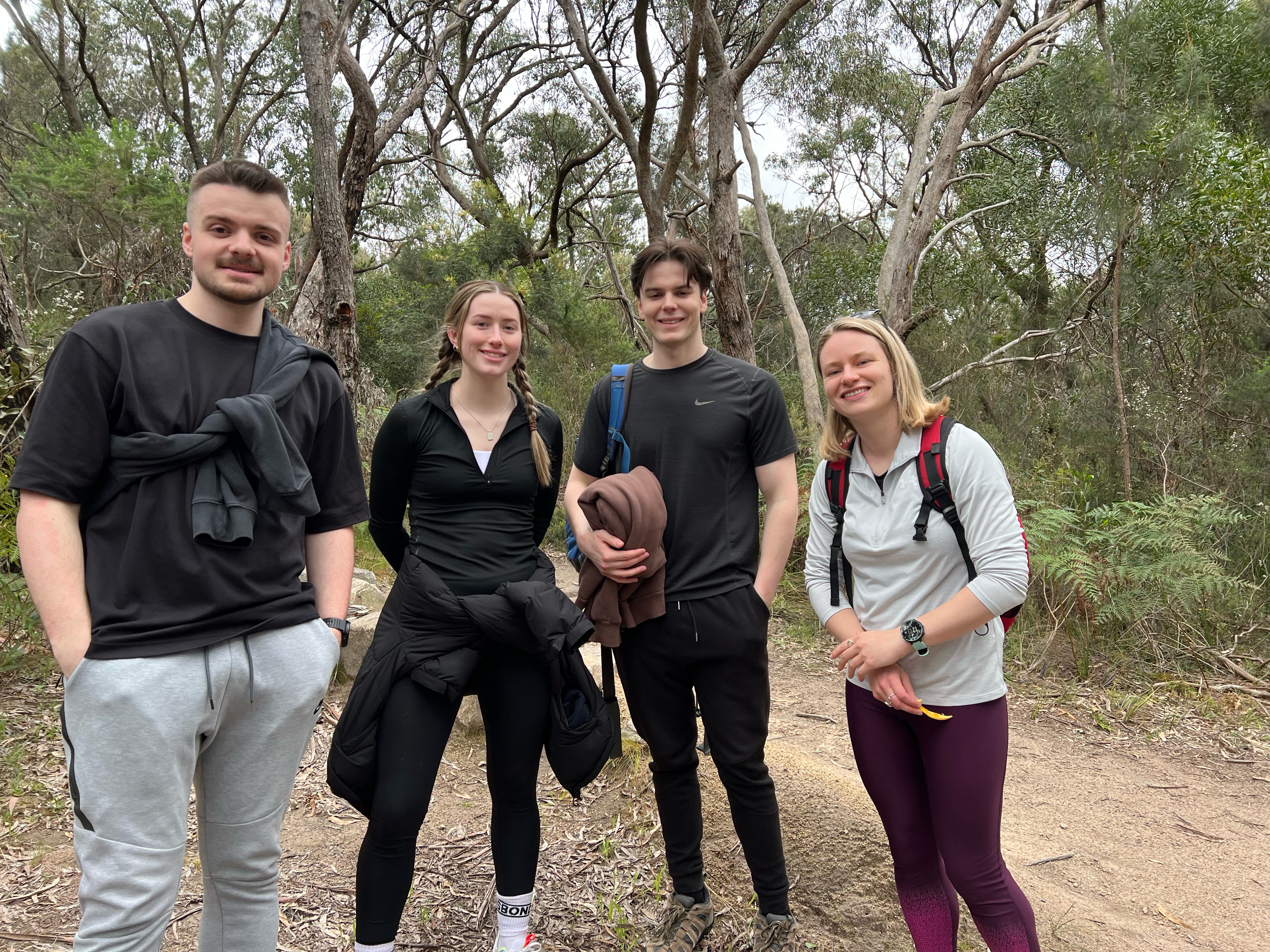 Published: Thursday 12 October 2023
Police Legatees enjoyed a fantastic outdoor adventure on the beautiful Mornington Peninsula at Red Hill on Saturday, hiking a leisurely 16km through the best local bushland tracks and trails.
The group set off through the back of Arthurs Seat, meandered along wide road reserves, into the bush, then through the forest to their lunch spot where they enjoyed the opportunity to connect with their companions.
A huge 'THANK YOU' to Take Shape Adventures for leading the way and making sure a great time was had by all!