Run4Blue is fast approaching, and it's not too late to get involved!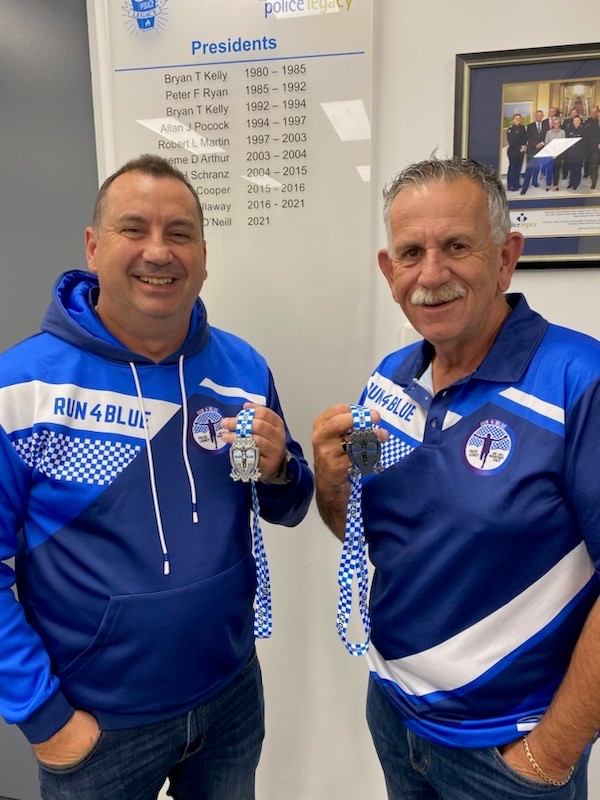 Published: Thursday 20 April 2023
This national virtual event held in May supports Police Legacies throughout Australia. All funds raised within Victoria go towards supporting those within the Victoria Police family who have lost a loved one. Plus, you can receive one of these awesome medals!
Now, we don't usually buy into competitive state vs state business, but our great friends at NSW Police Legacy are currently in the lead, and we would love nothing more than to see if Victoria can top the NSW registrations!
What are you waiting for? Register now at run4blue.net