The Victoria Police Legacy family expresses their deepest condolences following the tragic loss of two Police Members at Wieambilla, Queensland.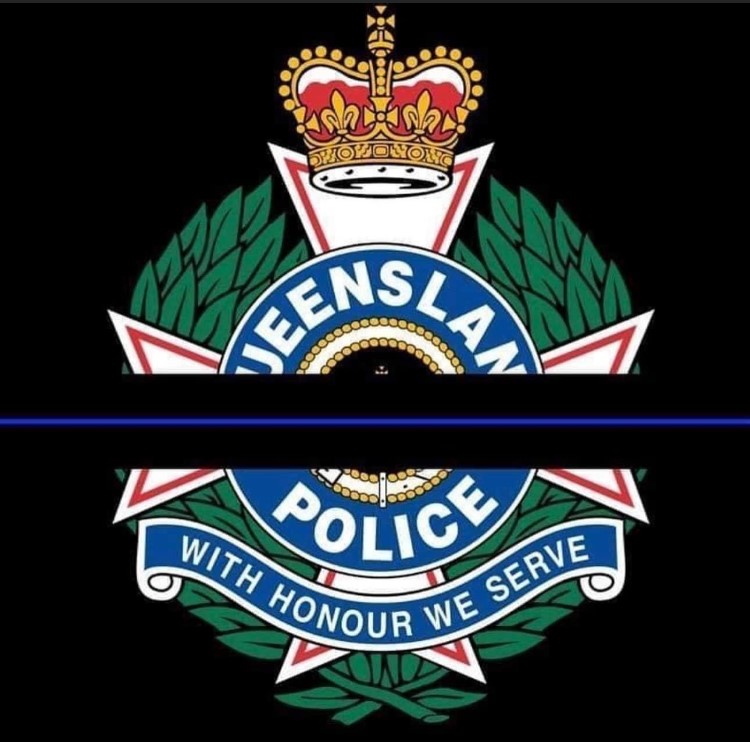 Published: Tuesday 13 December 2022
There are no words to express the deep sadness that the Victoria Police Legacy family feels following the tragic loss last night at Wieambilla, Queensland, of two Police Members, Constables Rachel McCrow and Matthew Arnold, who paid the ultimate sacrifice whilst protecting their community. We express our deepest condolences to their families, work colleagues and all members of the Queensland Police Service at this devastating time.
'We Will Remember' 'Hasten the Dawn'
Detective Inspector Kate O'Neill – Chair, Victoria Police Legacy