Victoria Police Legacy is spreading the Christmas cheer across Regional Victoria!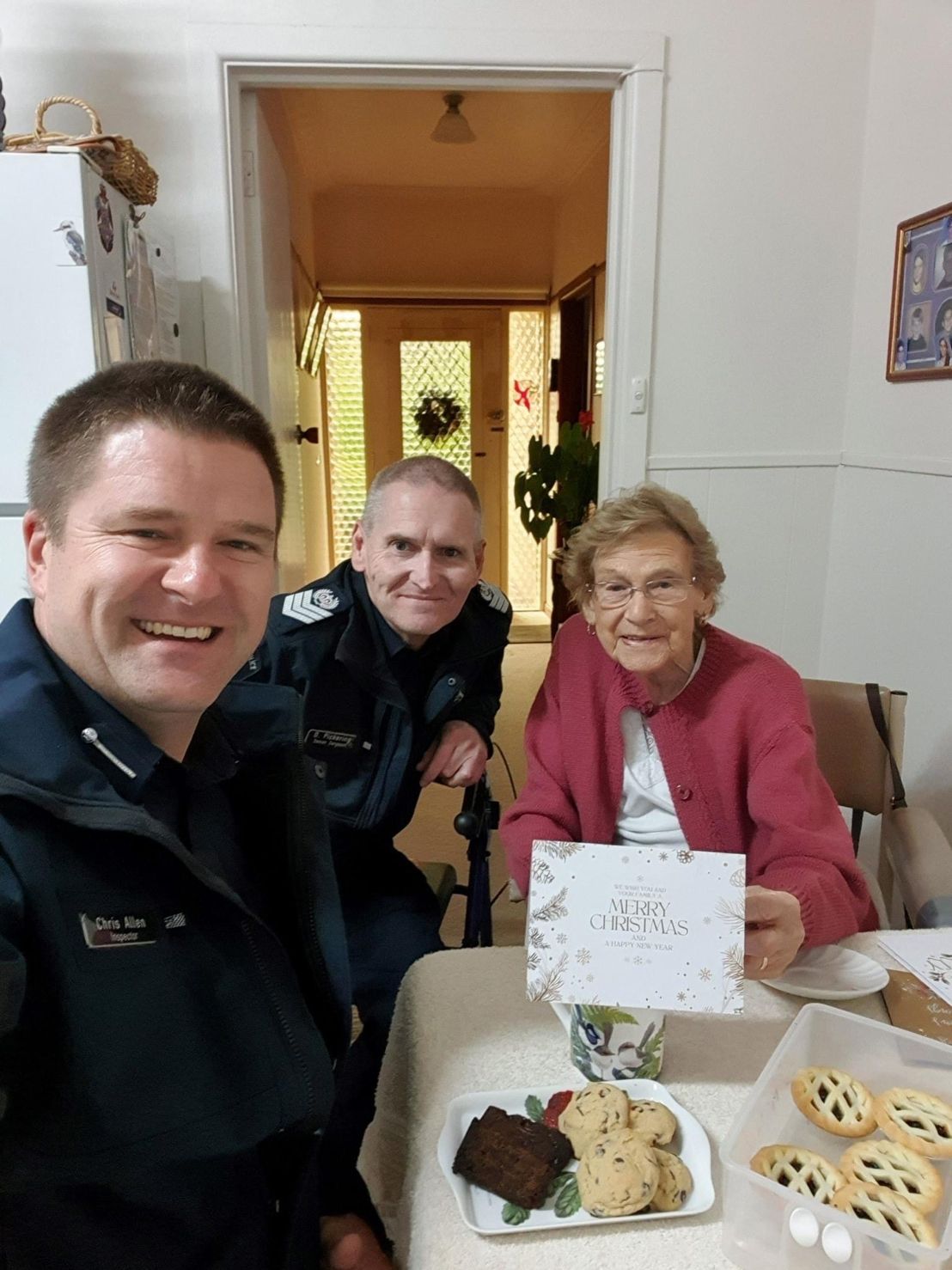 Published: Friday 16 December 2022
VPL Ambassadors and Victoria Police Members have been busy spreading Christmas cheer throughout regional Victoria, delivering hampers to Police Legatees that were unable to attend the VPL Christmas Lunch at the MCG. We hope that the hampers go a long way to brighten the festive season for Police Legatees who are always in our thoughts.