Victoria Police Legatees enjoy pre-Christmas festivities in Swan Hill and Trentham Cliffs!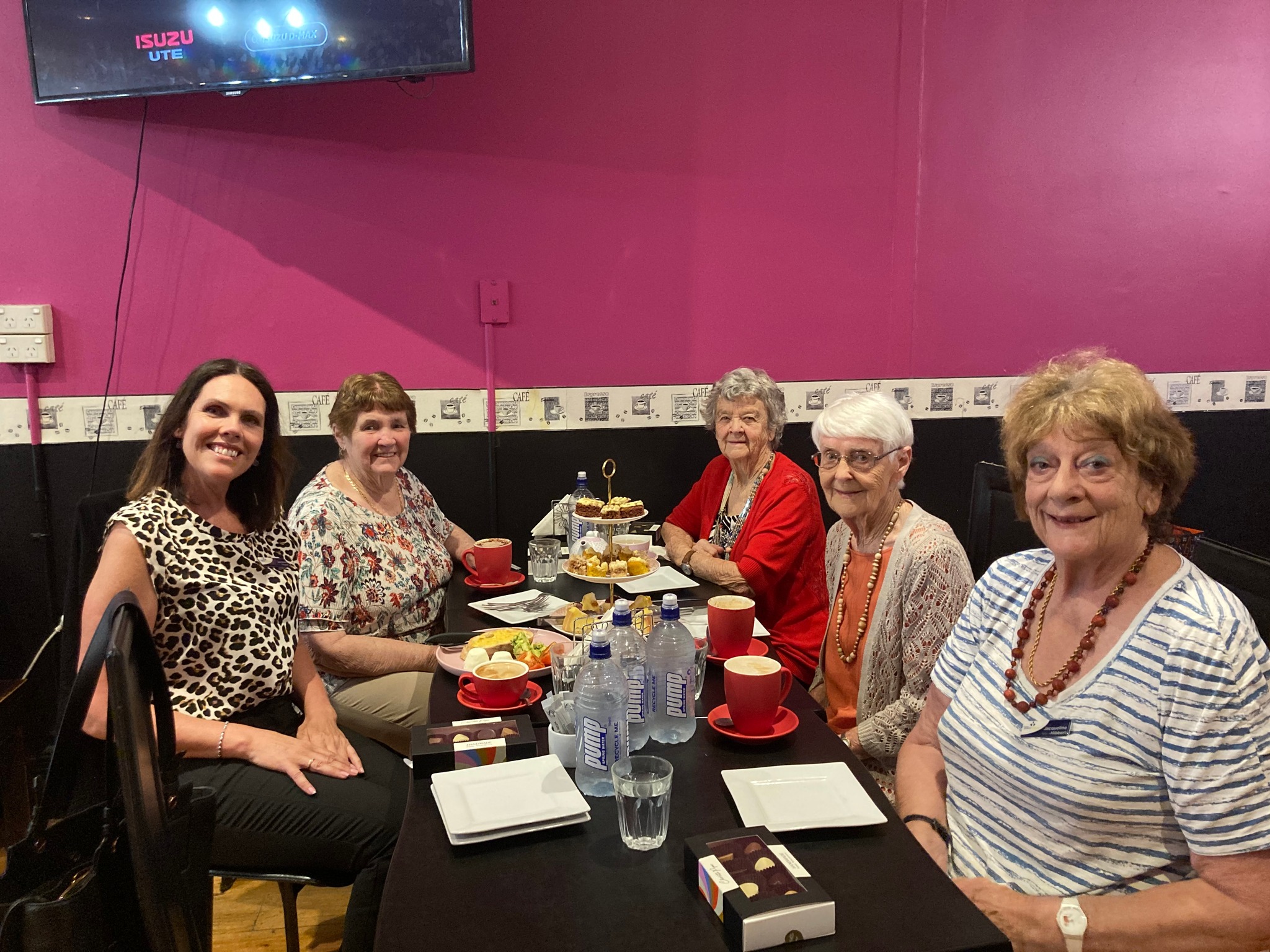 Published: Friday 23 December 2022
It's been lovely catching up with many police legatees at recent regional morning teas and lunches pre-Christmas. One of our fantastic Field Officers, Jennie Thorn, enjoyed getting together with police legatees for morning tea at Café Le Mangia in Swan Hill, then it was off to lunch at Trentham Estate in Trentham Cliffs. What a great turn out! VPL are looking forward to many more connection events in the new year.